Who are we?.
Advantage Investigations UK has been carrying out assignments for over 30 years within the London Borough of Bromley. We have carried out work for many clients, both private and commercial. If you feel that you need the assistance of one of Detectives and or wish for some free advise, feel free to give us a call.
Private Clients.
We are called upon for our services by many private clients for many reasons. The majority is that they are having matrimonial problems and wish for us to establish if their partners are having an affair or not.
We are also requested and provide the following, tracing missing persons, persons who have absconded and owe money, Background checks, etc. No matter what your needs, we are here to help.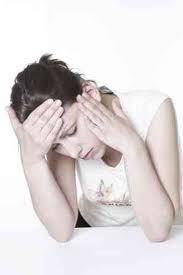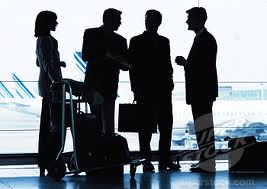 Commercial Clients:
Commercial clients vary from solicitors, chairman of the board, directors and managers. It can also include small businesses owners, retail outlets, factories and warehouses, No matter what the problem, we are here to solve them.
We utilise the most up to date surveillance and tracking equipment in the market accompanied by our highly trained undercover detective, agents, will guarantee a fast resolution to your problems.
Advantage Investigations UK.
"When the truth matters"
Tel: 020 8249 1236 (Office hours)
Mob: 07745 787693 (24 Hours)