Who are we?.
Advantage Investigations UK has been carrying out Private Investigations for over 30 years within the Greater London Borough of Bromley.
We have conducted work for many clients, both private and commercial. If you feel that you need the assistance of one of Detectives and or wish for some free advise, give us a call.
Private Clients.
The services we provide on behalf of our private clients vary, It could be to trace a missing person, neighbors dispute, information gathering, tenant checks and much more.
The services that we are called upon to perform the most is infidelity matters. We have over thirty seven years experience in such matters and our results are guaranteed. If you have feel that your partner is having an affair, then give us a call.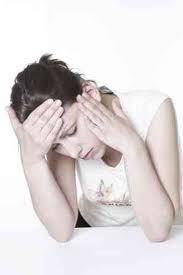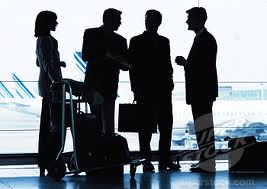 Commercial clients:
Theft in the work place, abuse of company property, missuses of company vehicles, absenteeism from work, false insurance claims, are but a few request that we are called upon to investigate.
If you have a problem that you wish to discuss, please give us a call.
Advantage Investigations UK.
"When the truth matters"
Tel: 020 8249 1236 (Office hours)
Mob: 07745 787693 (24 Hours)