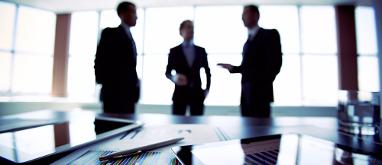 COMMERCIAL INVESTIGATIONS:
Advantage Investigations UK have been offering their service to all types of businesses over the last 36 years. We have been successful in the apprehension of staff stealing from the work place, be it a warehouse, an office or a retail outlet. In many cases our operatives go undercover in order to obtain undisputed proof that an employee is stealing goods.
In today's market, the bottom line counts, and if they appears to be a unscrupulous Individual who fees that he or she has the right to steal from their work place, it wont be long before the bottom line is in the red.
With the experiences our undercover operatives have in dealing with such situations, it will not take long before we are able to gather relevant and airtight evidence against any individual thus allowing any prosecution in court proceed with out being contested.
If you feel that you have a problem of any kind and you wish to discuss the matter with one of our highly trained investigators,please contact us, you will be under no obligation to engage our services and you may well find our advise if given, will help towards preventing any further loss.
All enquires discussed are carried out in the strictest and confidential manner, we can either come to see you at your work place or set up a meeting in a place that will suitable for both parties.
ADVANTAGE INVESTIGATIONS UK
"WHEN THE TRUTH MATTERS"
TEL

MOB: 07745 787 693 (24 HOURS)