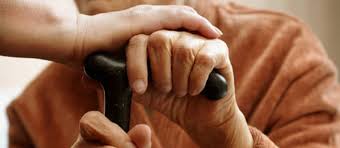 Nanny/Carer Cams.
Advantage Investigations UK understands the worry and the stress of having to rely on others to watch over your loved ones. It could be for elderly relatives or a mother returning back to work after maternity leave. The constant needling in the back of your mind, are they safe, are they been looked after, what are they doing now.
Advantage Investigations can release you of all the worries and stress of having to leave your loved ones in the hands of total strangers. We offer a discreet solution to your problems, in the form of covert CCTV cameras that can be monitored from your desktop computer, laptop, or smartphone no matter where you are in the world.
It will allow you to see your elderly loved one or child and observe them in real time which in turn will make you more relaxed knowing that they are safe. These unit are so discreet, that they are almost impossible to find, and it will allow you two options, one is to inform the carer/childminder that you are monitoring them, or simply say nothing. In short, if you employ the services of either a carer or a childminder and or any other individuals within your household, we would highly recommend our covert cameras, for peace of mind and security.
ADVANTAGE INVESTIGATIONS UK
"WHEN THE TRUTH MATTERS
07745787692 (24 HOURS)